Unfortunately, there is no simple answer as to who is liable for the costs associated with these cargo delays, as they must be evaluated on a case-by-case basis. Fortunately, 7ConNetwork's Agent Finder connects you to the experts you need to navigate you through these rough waters and provide you with the ultimate flexibility.
What's Covered in This Article:
West Coast Port Congestion in California
Yantian Port Congestion in China
What Are My Risks and Liabilities as a Freight Forwarder?
Shipping Delay Liabilities Are Determined on a Case-by-Case Basis
Refer to Your Shipping Contract Language
Increase Your Shipping Flexibility With the 7ConNetwork Experts
The majority of the world's goods travel by ocean, and the shipping industry has grown significantly as ecommerce sales have increased over the last two decades. However, the capacity at major ports has not increased to keep up with the growth.
A pandemic-driven ecommerce surge in 2020 meant an extremely high demand for imports from Asia to the United States and Europe, and it has continued into 2021 without signs of slowing. These import levels combined with labor and equipment shortages at ports due to COVID-19 have caused critical shipping delays of ocean freight.
High import demand and a reduced labor force are what's causing the severe congestion at the California ports of Los Angeles and Long Beach. Similar issues are occurring overseas.
Quarantines and strict disinfection protocols at Yantian International Container Terminal (YICT) in Shenzhen, Guangdong, China, have been in place since the Delta variant of COVID-19 hit the Guangdong province in May. The Yantian port is one of the busiest container ports in China, but it was operating at just 30% capacity for weeks, causing congestion as 40 vessels were waiting at anchor outside the port at one point.
Freight forwarders handle the transportation of goods from one destination to another. They ensure that cargo is delivered from seller to buyer and are responsible for determining the most efficient and cost-effective routing possible.
High traffic at ports can leave vessels waiting days to unload, which can mean thousands of dollars in losses per day. The longer a container ship is waiting at anchor to berth, the more costs that incur. These costs include, but are not limited to, maintenance, fuel, and other operational freight rates.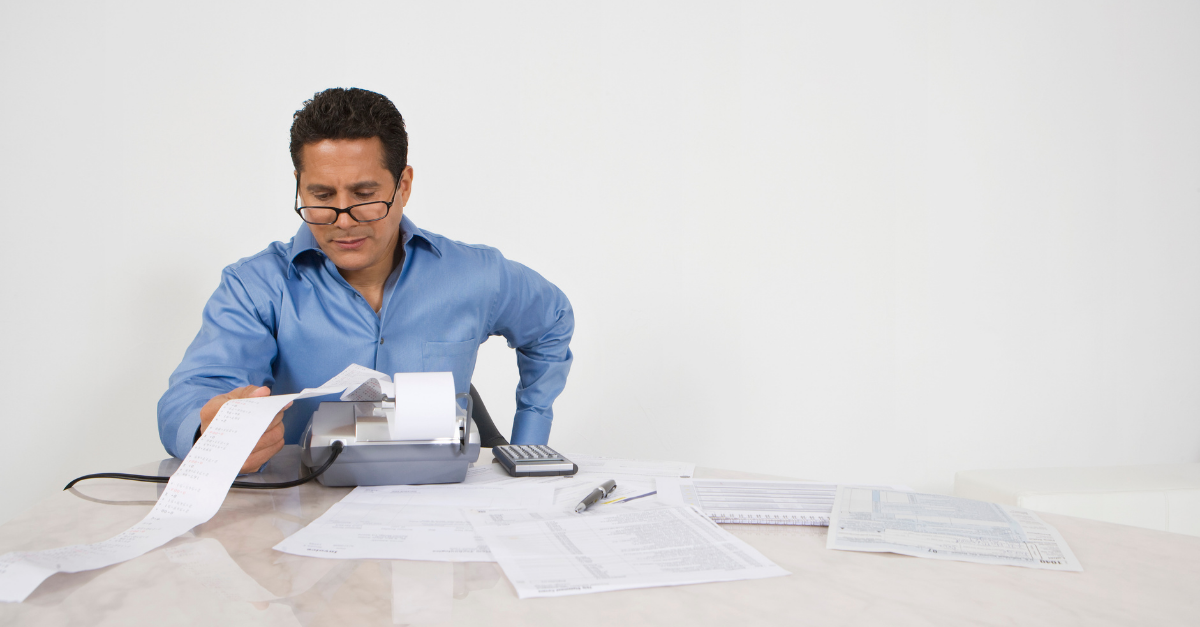 Freight forwarder liability is highly complex and ultimately depends on the facts of each case.
In cases of negligence on the part of the freight forwarder, such as if a delay was due to incorrect documentation or customs declarations, the freight forwarder is generally liable for the costs incurred due to the delay. However, delays due to port congestion are usually out of the freight forwarder's control, as they can't just barge through to port. In most circumstances, they shouldn't be held liable if they can prove they are not responsible for the delay.
To best determine the party responsible for port congestion delay costs, refer to the shipping terms and responsibilities outlined on your contract.
"Delivered at Place (DAP)"
If the governing contract's shipping terms state "delivered at place," the freight forwarder may have to pay for delay costs associated with port congestion, as they are responsible for the freight and additional fees until it is delivered. However, the contract may designate the supplier as the responsible party for DAP and, therefore, these additional costs.
"Free on Board (FOB)"
If the shipping terms of the contract state "free on board," the importer or buyer is likely obligated to cover the costs from delays due to port congestion.
"Responsible for 100% On-Time Delivery"
Regardless of the shipping terms outlined, the contract may state that the freight forwarder, supplier, or buyer is "responsible for 100% on-time delivery and is liable for any costs associated with failure to deliver as such." This language on the contract would clearly designate the responsible party.
With inventories so low and retailers trying to prepare for peak season, it doesn't look like port congestion and shipping delays will resolve any time soon. We're all in the same boat trying to battle these global supply chain challenges, and the best way to reduce your risks and liability is by joining a freight forwarder network of experts.
7ConNetwork provides freight quotations so you know the cost of your shipments upfront. Our cargo tracking and internal communication system lets you trace each shipment and get real-time updates of the status of your cargo.
When shipping with 7ConNetwork expert freight forwarders, you can rest assured that the delivery of your goods is the hands of the best in the industry. Learn more about 7ConNetwork's global coverage and multimodal principle here.