7CONNETWORK SERVICES
Get the best freight forwarder network services to grow your business, expand globally and improve your service offerings to your clients. 7ConNetwork connects you to the best people and products in the logistics industry to help you achieve your forwarding business goals.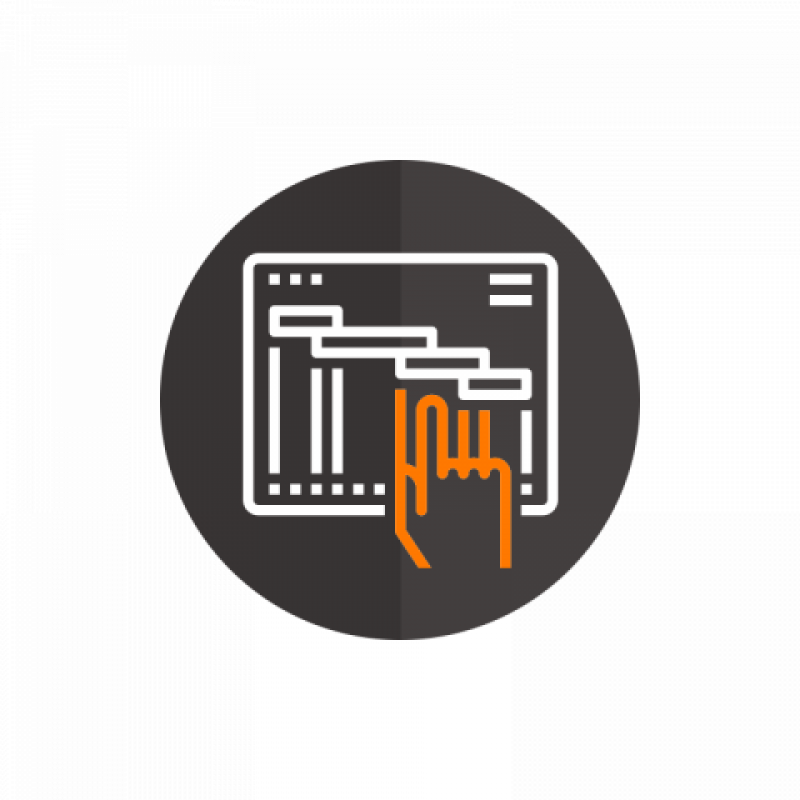 E-Forwarding tools: The 7ConNetwork Booking Platform & Quotation System
From quotation to invoice and payment, 7ConNetwork offers you the most comprehensive online cargo shipping system, covering the entire online transportation process. Included within the network membership fees at no extra cost, you and your clients get access to our digital forwarding platform, complete with online freight quotations, shipment booking, cargo tracking, carrier schedules, nomination and an internal communication system.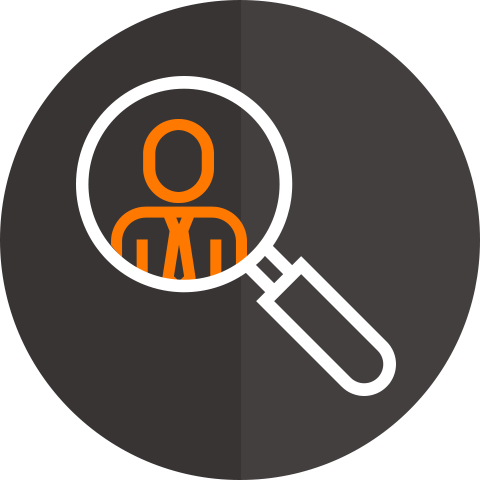 Global Networking: The 7ConNetwork Agent Finder
Find the right business partner amongst the network member agents to fulfill your requirements on the digital agents list. Our custom built Agent Finder tool is updated in real-time and enables you to connect to your fellow member agents in the most efficient and accurate manner. Use the search function to quickly find an international forwarding agent and their contact details via categories such as: modality, activity, specialty, area, port, etc.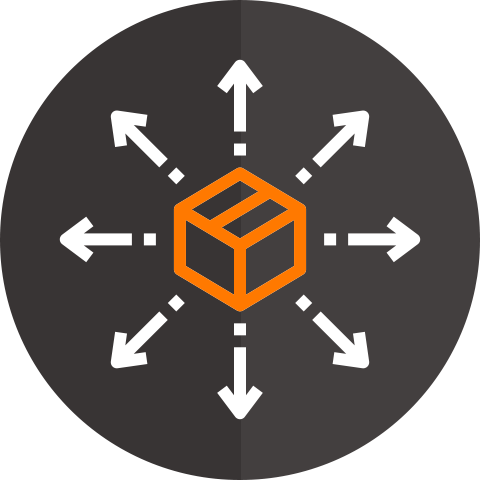 Multi Modal Solutions: The 7ConNetwork Multi-Modal Concept
The concept of the 7ConNetwork is to provide multimodal solutions to our exclusive member agents and shippers across the globe. This means that each member agent covers their local port exclusively according to their modality expertise and cargo specialty. This guarantees that there is no competition between members, only increasing sales for all. Plus the ability to upscale your business and diversify your client offerings.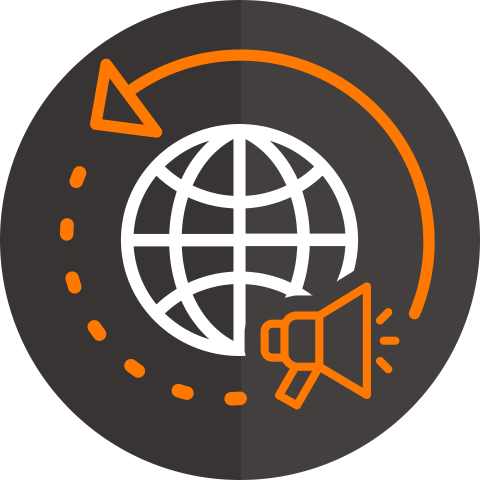 Global Marketing: 7ConNetwork Media Package
We take care of the marketing, so you can focus your time and resources on operations. Our marketing team provides you with promotion of your company, services and updates via our multiple marketing channels. Our globally recognized brand and established media presence ensures your company will gain more awareness and reach at no extra cost or effort.