7CONNETWORK SERVICES
All aimed at expanding your business via the 7ConNetwork principles, providing you with innovative tech, marketing tools and a multimodal concept on a global scale.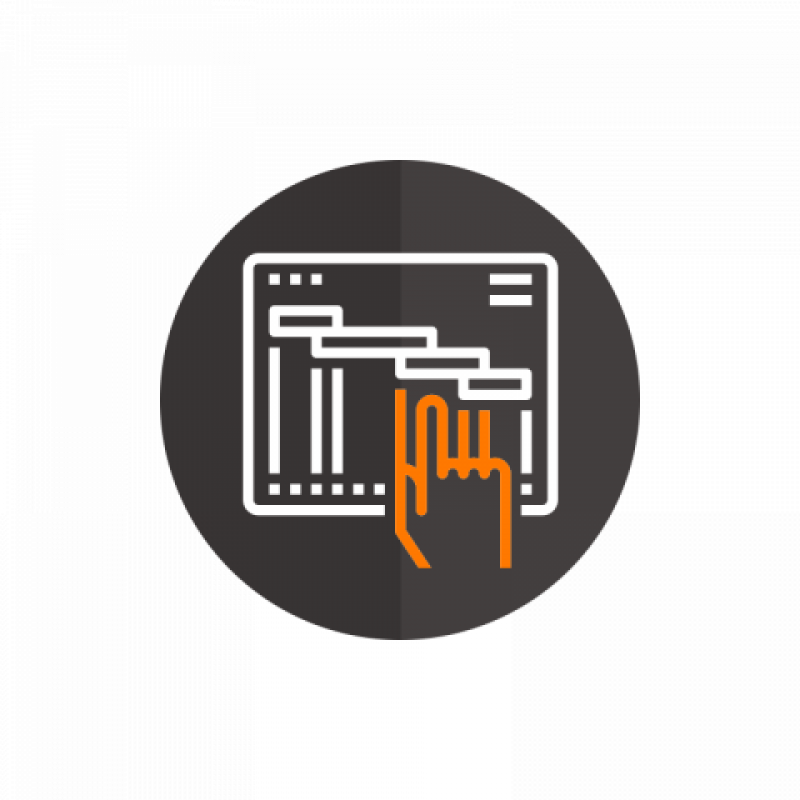 E-Forwarding tools: The 7ConNetwork Booking Platform & Quotation System
7ConNetwork offers you the best one spot-rate system for the entire online transportation market. Whether you provide ocean freight, airfreight, railage, trucking. We provide you and your clients with online freight quotations, booking system, cargo tracking system, carrier schedules, nomination and internal communication system.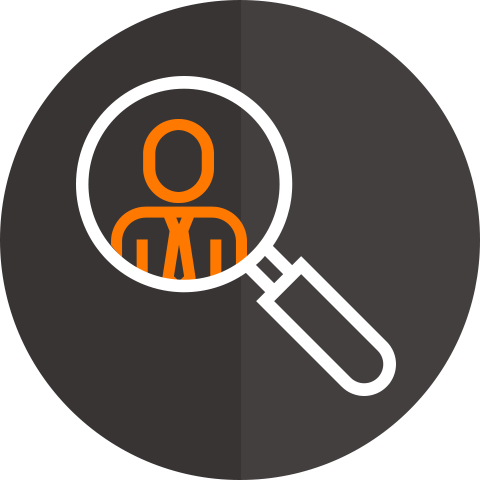 Global Networking: The 7ConNetwork Agent Finder
Via the 7ConNetwork Agent finder, you can select the best partner for your business. A selection can be made based on different criteria either by modality, activity, specialty, area, port, etc. From Ocean freight to Time Critical cargo. From E-Commerce cargo to project cargo. From main ports to out ports, the 7ConNetwork delivers expertise on all 7 continents.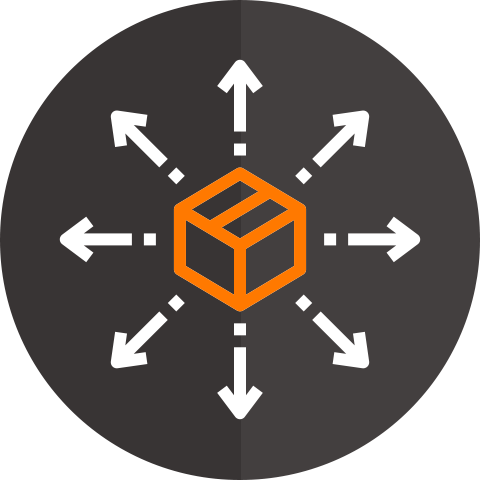 Multi Modal Solutions: The 7ConNetwork Multi-Modal Concept
Today's business requires more specific solutions within the logistic pipeline. From door-to-door business to blockchain solutions, 7ConNetwork can proudly say we have the right members and partners with specific modality expertise. So you can upscale your business and diversify your client offerings.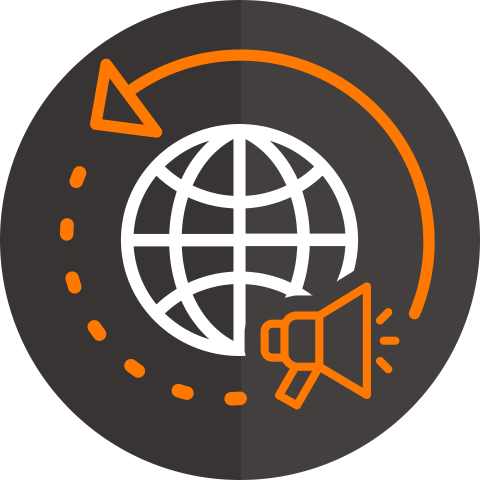 Global Marketing: 7ConNetwork Media Package
We take care of the marketing, so you dont have to. The 7ConNetwork media package includes promotion of your company, services and updates via our multiple marketing channels including social media. Our globally recos=ginzed brand and established media presence ensures your company will gain more awareness and reach at no extra cost!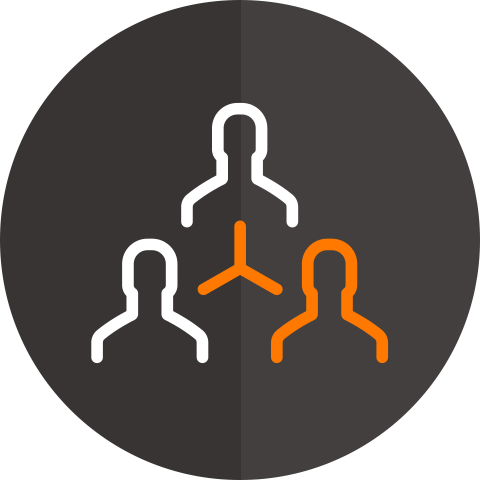 Networking & Community: The 7ConNetwork Annual Networking Conference
The perfect place to promote your services! Enjoy networking with experts from all over the world, sharing innovative ideas and plans. Gain not only business exposure, but also friendship with fellow members and vendors. Offering innovative conference tools such as the 7Con-App and the best locations with the best entertainment, we look forward to welcoming you to the 7ConNetwork Anuual Conference.
Note: Due to COVID-19, plans for the next conference are TBD.