7CONNETWORK SERVICES
Get the best freight forwarder network services to grow your business, win new clients, expand your global connections, and improve service offerings to your clients. 7ConNetwork connects you to the best people and products in the logistics industry to help you achieve your forwarding business goals.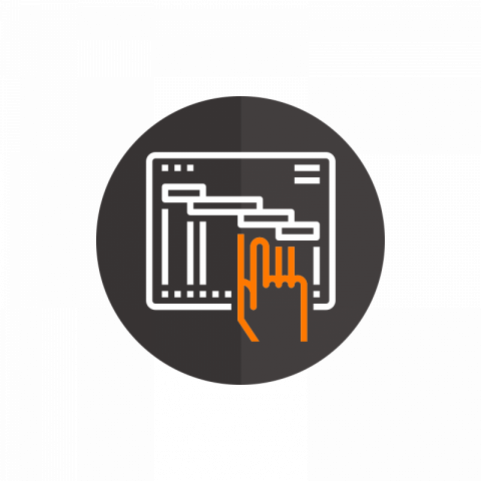 E-Forwarding tools: The 7ConNetwork Booking Platform & Quotation System
From quotation to invoice and payment, 7ConNetwork offers you the most comprehensive online cargo shipping system, covering the entire online transportation process. Included within the network membership fees at no extra cost, you and your clients get access to our digital forwarding platform, complete with online freight quotations, shipment booking, cargo tracking, carrier schedules, nomination and an internal communication system.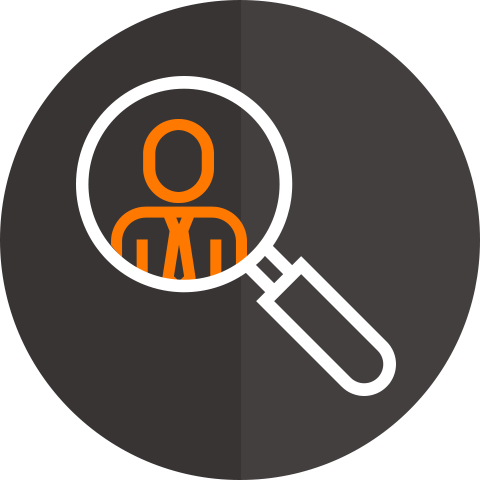 Global Networking: The 7ConNetwork Agent Finder
Find the right business partner amongst the network member agents to fulfill your requirements on the digital agents list. Our custom built Agent Finder tool is updated in real-time and enables you to connect to your fellow member agents in the most efficient and accurate manner. Use the search function to quickly find an international forwarding agent and their contact details via categories such as: modality, activity, specialty, area, port, etc.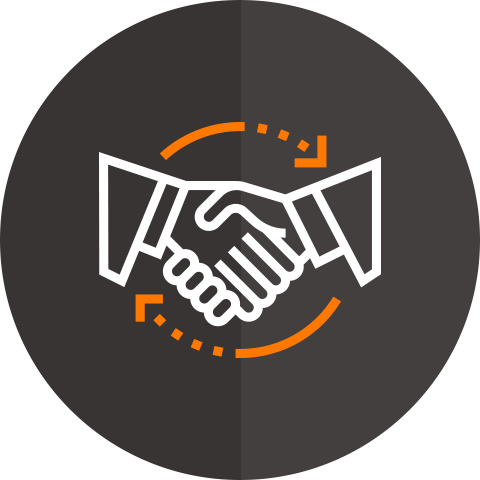 Partner benefits: 7ConNetwork Partnership Programme
Whether it's partnering with specialized logistics tech companies or carriers, we're always working to get 7ConNetwork members the best possible deals. We've set up and continue to grow partnerships to ensure our members have access to state-of-the-art tools and exceptional services with exclusive discounts and offers that you won't find anywhere else.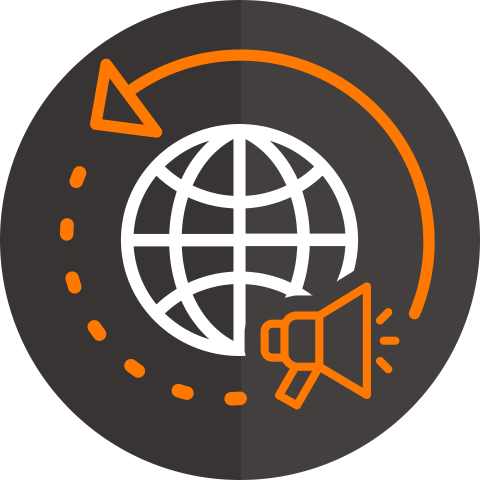 Global Marketing: 7ConNetwork Media Package
Let us take care of the marketing hassle for you. Our experienced team promotes your company, services, and updates through our multiple marketing channels. You'll be able to focus your time and resources on operations, while our globally recognized brand and established media presence generates more awareness and reach for your company. Plus, we offer customized marketing service solutions to premium members.