7CONNETWORK 24/7 SERVICES
Expanding your business via the 7ConNetwork principles, providing you with global marketing tools and a multimodal concept on a global scale. This all in combination with E-Forwarding tools creates 24/7 services.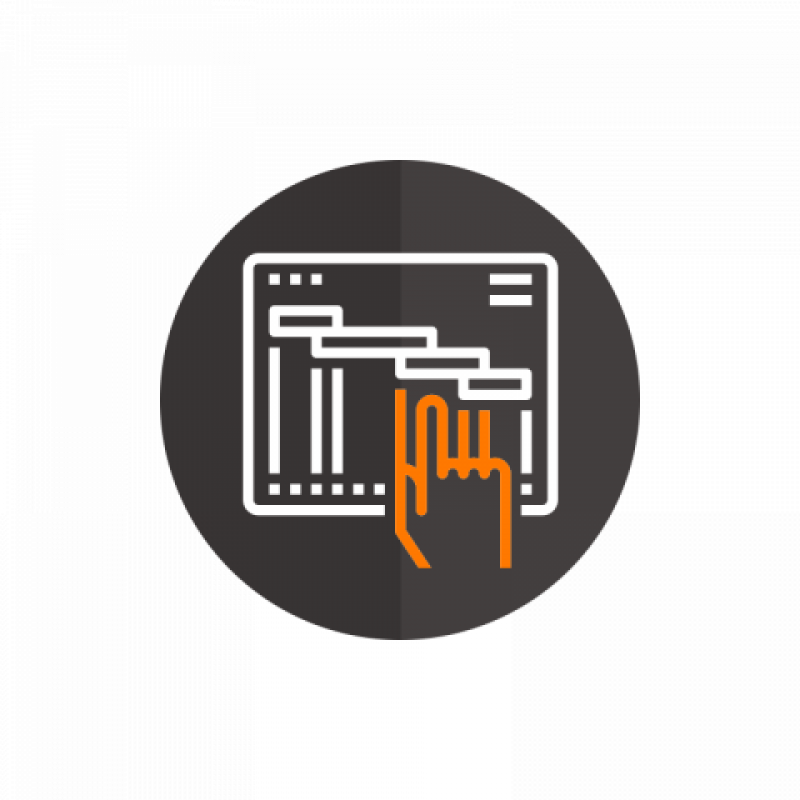 E-Forwarding tools: The 7ConNetwork Booking platform & Quotation System.
7ConNetwork does offer you the best one spot-rate system for the entire online transportation market. Whether you provide ocean freight, airfreight, railage, trucking.

Join 7ConNetwork and benefit from our 24/7 global business opportunities. We provide our members and their clients with online freight quotations, booking system, cargo tracking system, carrier schedules, nomination and internal communication system.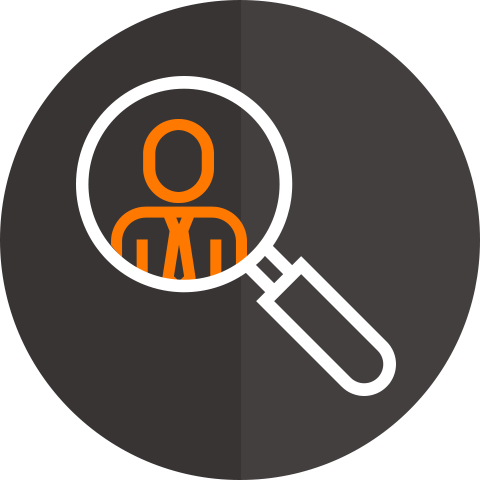 Global Networking: The 7ConNetwork Agent finder.
Via the 7ConNetwork Agent finder, you can select the best partner for your business. A selection can be made based on different criteria either by modality, activity, specialty, area, port and others. From Ocean freight to Time Critical cargo. From E-Commerce cargo to project cargo. From main ports to out ports. The 7ConNetwork delivers expertise on 7 continents.