General Air Cargo Market Trends
In response to the plummeting passenger flights and the subsequent frenzy to transport pandemic payloads, hundreds of passenger planes have since been operating as freighters. And this trend looks set to continue at least throughout 2021.
Despite any continuing challenges faced by the air cargo industry, IATA predicts an anticipated 25% rise in freight tonne-kilometers this year. Boeing projects the number of cargo aircraft in service to increase more than 60% over the next two decades, totalling 3,260 operational aircraft by 2039. Some of the 747s which have comparatively low hours on their airframes will be converted and flying as freighters in an attempt to replenish some of the loss in capacity from the passenger flights.
Another trend is the grounding or retiring of large, widebody aircraft. Though already predicted for environmental and economical considerations before COVID-19, the decisions to cut flights from schedules, reject larger aircraft, decline production types, and look to utilize smaller, more efficient aircraft have only been accelerated. As the pandemic drudges on, the majority of all 747 freighter aircraft have been or will soon be retired. The Airbus A380 has also been retired by all but Emirates. Increasingly airlines are showing a lot more interest in leaner aircraft, such as the Airbus A220, the Canadian Bombardier aircraft produced in North America.
Problems at sea turn sights toward the skies
Uncertainty and unreliability in both sea and air freight availability had pharma companies initially shipping everything they could, by any means possible and mode of transport available. Just to get it out to the markets as quickly as they could.
Owing to the relentless sea freight situation, utilization of air freight for transporting pandemic payloads is expected to continue. Without passengers on the main deck of the aircraft,this results in a much more expensive transportation option, nevertheless pharma customers are ready to pay these premiums.
Given the nature and urgency of pharmaceuticals, people are paying whatever it costs to ship them. COVID-19 shipments, whether vaccines, test kits, and reagents or recuperation therapies are flying at almost any cost on a dwindling resource. Thus rates have risen sharply from $2.5 a kilo to $23. Pharmaceuticals which have more normal temperature shipping requirements are therefore getting displaced as the air freight rates skyrocket. In this situation, shipping via sea would normally be considered the solution.
But there won't be a modal shift from air to sea because sea simply cannot meet the delivery requirements necessary for these shipments. It is expected rather that there will be a continuing trend of smaller aircraft, with reduced air cargo capacities, moving pharmaceuticals at temperatures and transit times that sea freight cannot manage. Sea freight should improve within the first six months of 2021, but aircraft will still be filled COVID-19 related products.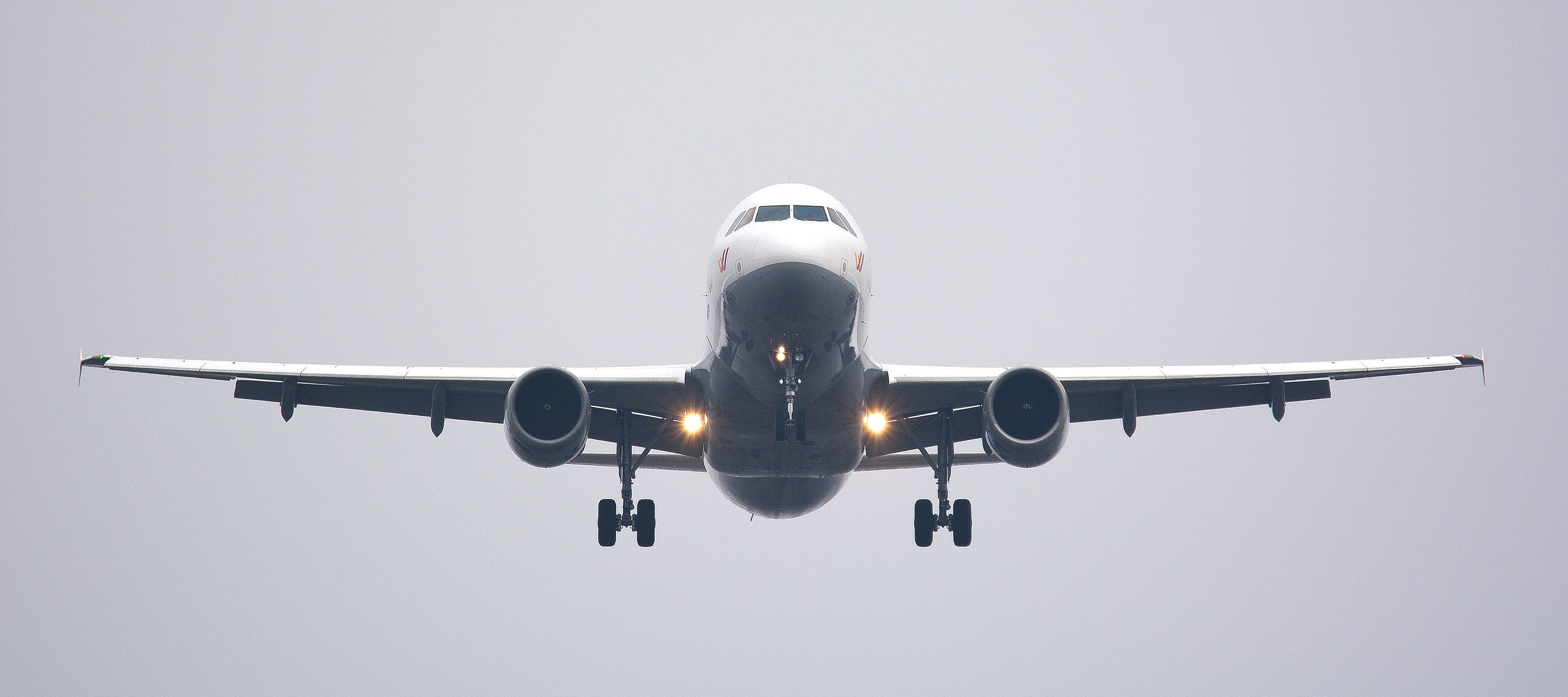 Amazon Air Cargo News Updates for North America
Amazon Air, operating its cargo flights under the brand name of PrimeAir, has made strides in the past year and a half. Enough to pose a strong threat to the major express carriers such as UPS, DHL, FedEx, and even the US Postal Services. PrimeAir will already have doubled its cargo flights by June 2021 to 160 per day compared to a year ago. This has enabled them to enter the overnight delivery market in North America.
PrimeAir has a cargo fleet of around 70 cargo planes, mainly B767Fs. They will add another ten freighters soon, according to the Chaddick Institute. Additionally, Amazon recently purchased an 11 B767 passenger aircraft from Delta and WestJet. These aircraft will be converted into cargo aircraft.
At present, Amazon only transports its own packages. However, should their growth rate continue steadily, the online marketplace will have sufficient capacity within 18 months to also start transporting parcels globally for third parties. This external express market is still entirely the domain of the large couriers UPS, DHL and FedEx, who can offer a global express network with their large arsenal of cargo aircraft. Given the modest size of Amazon's cargo fleet, the superior influence of the Top 3 is not coming to an end soon. Nevertheless, a fourth provider has got their foot in the door of the courier market and that should be carefully noted.
And now on to Amazon Air Cargo News in Europe...
Amazon has entered into a partnership with ASL Ireland Airlines, coincidently the home carrier for FedEx in Europe. Since November 2020, ASL has operated two B737-800Fs for Amazon in Europe express flights from the German airports of Cologne and Leipzig. A total of eight flights per day serving Paris, Madrid, Barcelona, Rome, and Milan. Now researchers expect they will soon add flights to the Benelux, the United Kingdom, Ireland and Eastern Europe.
In terms of connecting the North American and European networks, the webshop now uses, among other things, flights between Chicago and Amsterdam Schiphol, but also the intercontinental freight flights of DHL and UPS at Leipzig Airport and Cologne / Bonn Airport respectively receive parcels from Amazon. However at a rate of only 2 freight flights per day from Schipol , clearly Amazon will sooner use the German freight hubs- although researchers expect that ASL will soon start operating more cargo flights for them. The fact that the freight company recently took an option on 10 additional B737-800 conversions over an old order of ten is correlated with Amazon's growing ambitions in Europe.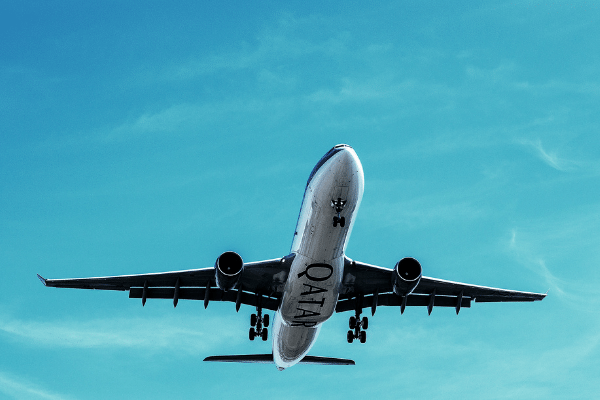 CMA CGM Makes Headlines in Air Cargo News Also
From the sea to the skies, the French shipping company, CMA CGM, has purchased four existing Airbus A330-200 cargo aircraft for their newly established air cargo division: CMA CGM Air Cargo. The freighters were purchased for an undisclosed amount from Qatar Airways. According to market experts, they will be accommodated with Air Belgium and operate from Liège Airport. And CMA CGM has announced they will start with the first cargo flights from Liege Airport in Chicago on March 8.
CMA CGM will be outsourcing to Air Belgium rather than carrying the cargo flights out itself. Air Belgium, established just 5 years ago, will become active in the air cargo market for the first time. General sales agent ECS has also been appointed for freight sales, although most of the cargo will come from the forwarding subsidiary of CMA CGM, Ceva Logistics. For this transport, an agreement has been made with the CMA CGM Air Cargo subsidiary.
There is a trend of more forwarders turning to their own freight charters, as there is still a serious shortage of global air freight capacity. For example, Danish DSV just started its own cargo flights from Luxembourg Airport to Sao Paulo, Brazil and Johannesburg, South Africa. Also, according to DSV, for the North American market, a charter service between Chicago and Shanghai will also be open this month. The high demand for cargo aircraft has prompted Air Canada to hire cargo aircraft again. While, in another example, DHL Express has hired planes from Condor to fly parcels within Europe.
Much of this is, of course, attributed to the fact that part of the belly space on passenger aircraft is not available due to travel restrictions and lock downs.
Looking for creative solutions or new expert partners for your logistical operations?
Join a forwarder network built specifically for the challenges of this era. Operating under the principles of expertise and exclusitivity, make 7ConNetwork your next strategic move.