The opportunities are already here and more are coming. After nearly 2 years of on-going supply chain disruption, shippers are rethinking their sourcing strategies and adjusting their supply chains accordingly. Herein is where a new opportunity lies for the freight forwarder.
According to the Shopify Future of Commerce report, companies are planning to invest in the following areas in 2022:
45% plan to invest in increasing manufacturing capacity
44% plan to invest in increasing the speed of their supply chain
44% plan to invest in improving collaboration with supply chain partners
30% plan to invest in decreasing associated supply chain costs
The next step, as an international freight forwarder, is to let all of these shippers know you are ready to handle their shipments and help them achieve their supply chain goals.
Being an international freight forwarward is a challenge in this market
Space is tight, containers are hard to come by and freight rates are high- we all know it is not a forwarders market. In addition, recent reports have come out that forwarders fear being "shut-out" while global carriers try to copy Maersk's strategy to focus on large forwarders and BCOs. Regardless of whether you think this strategy will work out for Maersk in the long run, it surely brings at least short term discomfort and uneasiness.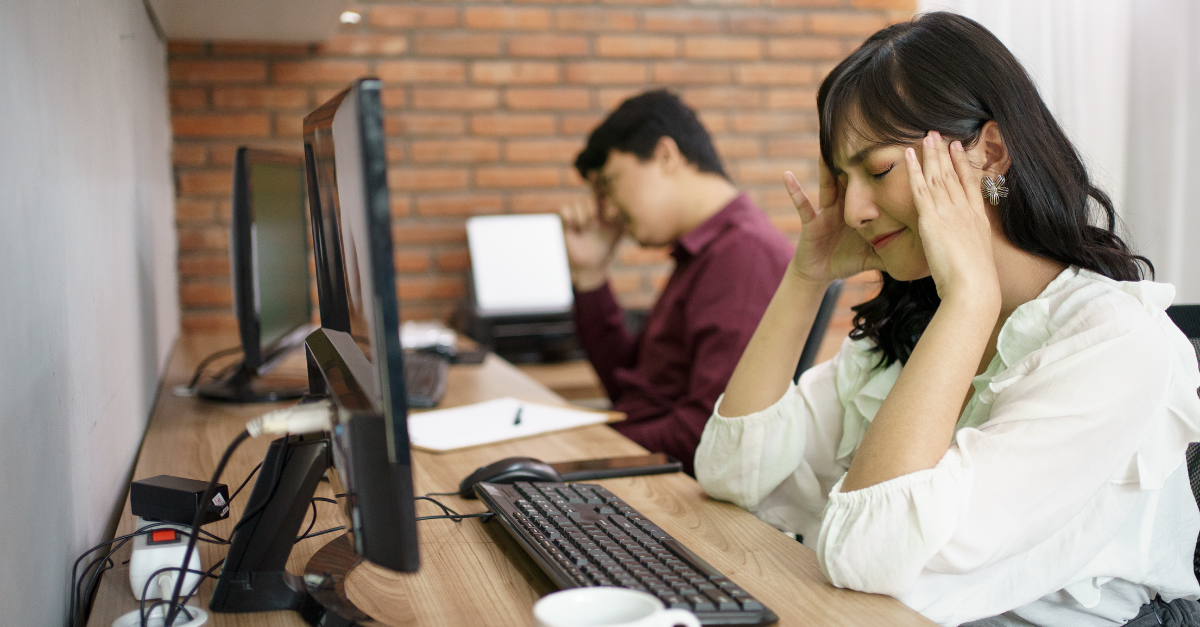 Right now, winning new clients and creating a more lucrative cash flow is a high priority amongst forwarders in order to keep business afloat until the market shifts in our favor again. In order to successfully gain new clients, forwarding companies have to make strong promotional efforts.
How to promote freight forwarding business in the current era
Traditional methods of selling are slowly phasing out and we have entered the era of "Digital Marketing". In essence, making your company visible online. This includes getting visitors onto your website from Google searches or social media. Being active on LinkedIn and Facebook with an accompanying company page is super beneficial as well. But is it enough?
Your prospective clients are buying freight services via e logistics tools
E logistics tools are the hot topic these days. Shippers are increasingly looking for digital solutions like sophisticated online booking platforms and this is the point at which the sales are happening. Your potential clients are "shopping around" on Google trying to find the best rates and reliable freight agents whose expertise they can benefit from. They are looking for convenience, quality and reliability. And through Google and Social Media, they stumble upon a digital tool that promises to deliver for them.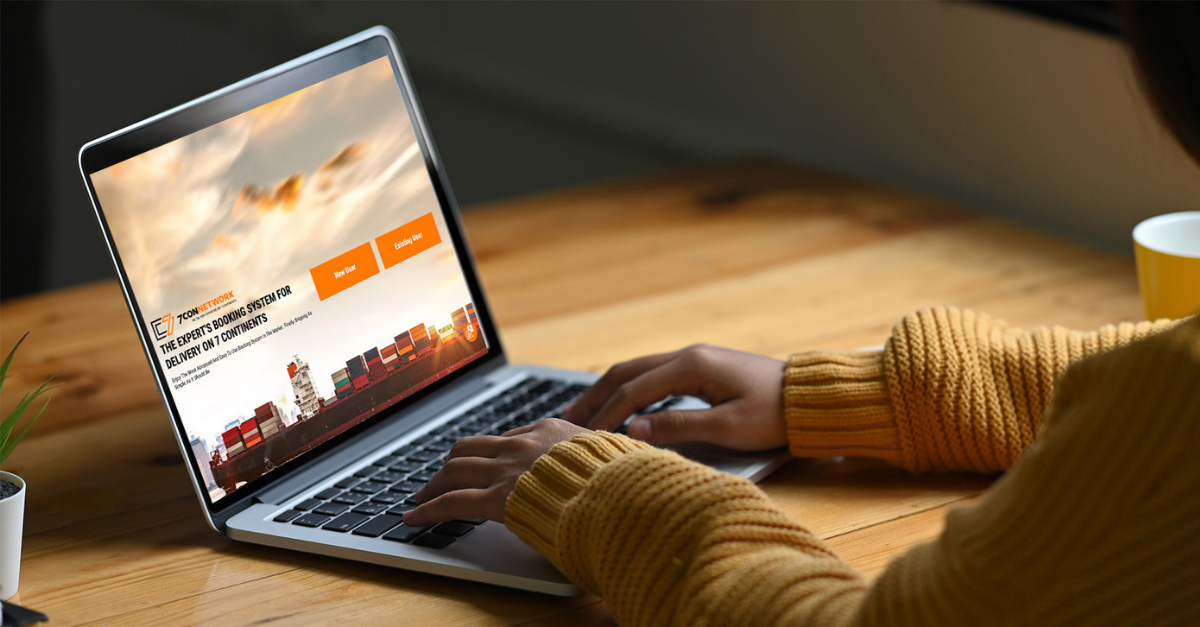 How can you tell shippers that you offer what they seek?
If you have a booking tool already that provides the supply chain visibility modern shippers seek, then you've accomplished the necessary first step.
If you don't, you have 2 options:
The next step is to send out the information blast. This requires hiring a Digital Marketing Specialist to execute your digital strategy or using a 3rd party agency to handle your online presence. Another cost effective and equally powerful option is to join a Freight Forwarding Network that offers Marketing and Promotional services so you don't have to worry about handling these activities yourself.
Achieving success for your forwarding business is as easy as 1,2,3…
When you join 7ConNetwork, you not only get connected to like-minded forwarding experts, you also get plugged-in to our state-of-the-art online booking platform. Plus we handle the Marketing and Promotions on your behalf, which are guaranteed to bring in new business for you. Additionally, you gain procurement advantages and access to other solutions to improve and broaden your service offerings.
Kick-start your plans for success in 2022 today! Simply follow these 3 easy steps
Fill out the online form
Get plugged into the world of 7ConNetwork*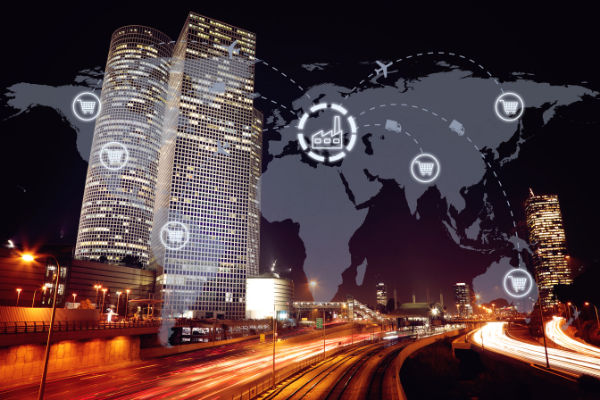 *Applications are subject to approval. 7ConNetwork vets and verifies all of our expert members to ensure the high quality of our Forwarder Network.