New Regulations concern the Value Added Tax (VAT)
Value Added Tax (VAT) is now payable on all goods delivered directly to the consumer from outside the EU.
The known exemption for consignments of negligible is no longer valid. Previously the following exemption had applied:
Commercial consignments, i.e. goods of 22 Euro or less, are free from Customs Duty and import VAT
That's all in the past now, folks!
Since the VAT must be received by the country in which the consumer receives the goods, the goods must also be declared in that country and the VAT established in that country must be paid.Officials of the European Union have enacted these changes so that EU businesses will be able to grow in a simplified, fairer environment and overcome the barriers to cross-border online sales.
Who will be impacted?
Everyone within the e-commerce supply chain will be impacted. From online sellers and marketplaces (whether inside or outside of the European Union), to postal operators and couriers, to customs and tax administrations, the impact will finally make its way through to consumers.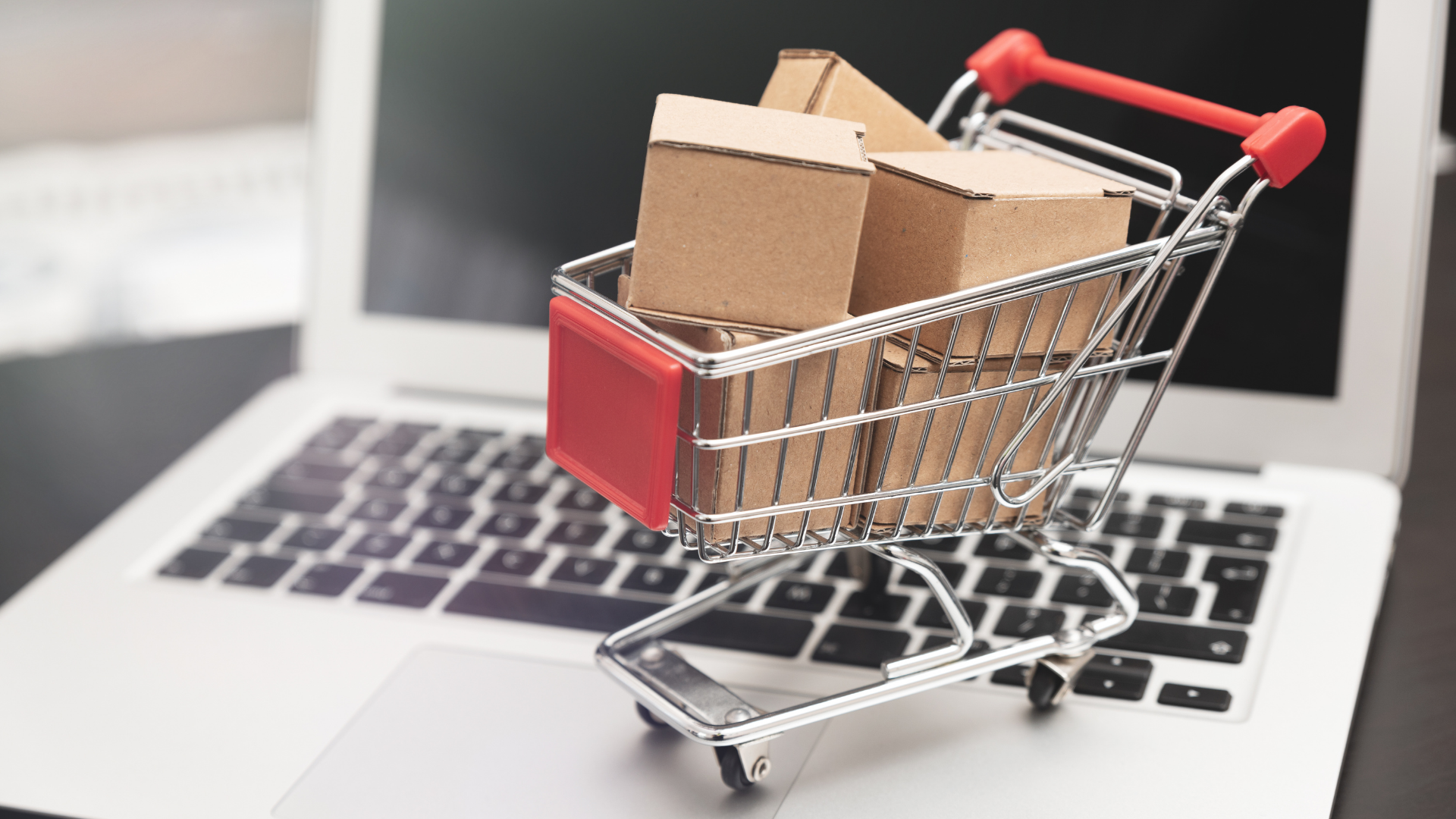 How is this handled administratively?
A new systematic arrangement for distance sales of low goods imported from third territories/countries has been created. The Import One Stop Shop (IOSS) has been established to simplify the customs declaration and payment of VAT.
In the one-stop-shop system you can make a declaration for the products in the country of entry. The VAT of the products is paid via iOSS and then remitted to the end-destination country. This applies only in the case that the intrinsic value of the goods does not exceed € 150 (per definition of "low-value shipments").
How can 7ConNetwork assist you in your e-commerce shipments into Europe?
The 7ConNetwork is a global network of independently licensed freight forwarders specialising in the transport of a wide variety of commodities, including e-commerce shipments. To find a forwarder that can assist you with transporting exports/imports into Europe, you can simply search for "e-commerce" under the specialisation category on the 7ConNetwork agent finder. You can also filter the results by European country.