Introduction to ICS2
To address security and territorial protection challenges, the European Union has implemented the Import Control System 2 (ICS2). This robust information system requires the submission of additional import details before goods depart from their origin and arrive at the first point of entry in the EU. With the gradual implementation of ICS2, air transport has been effective since July 2023, while sea, road, and rail transport are set to come into force in June 2024.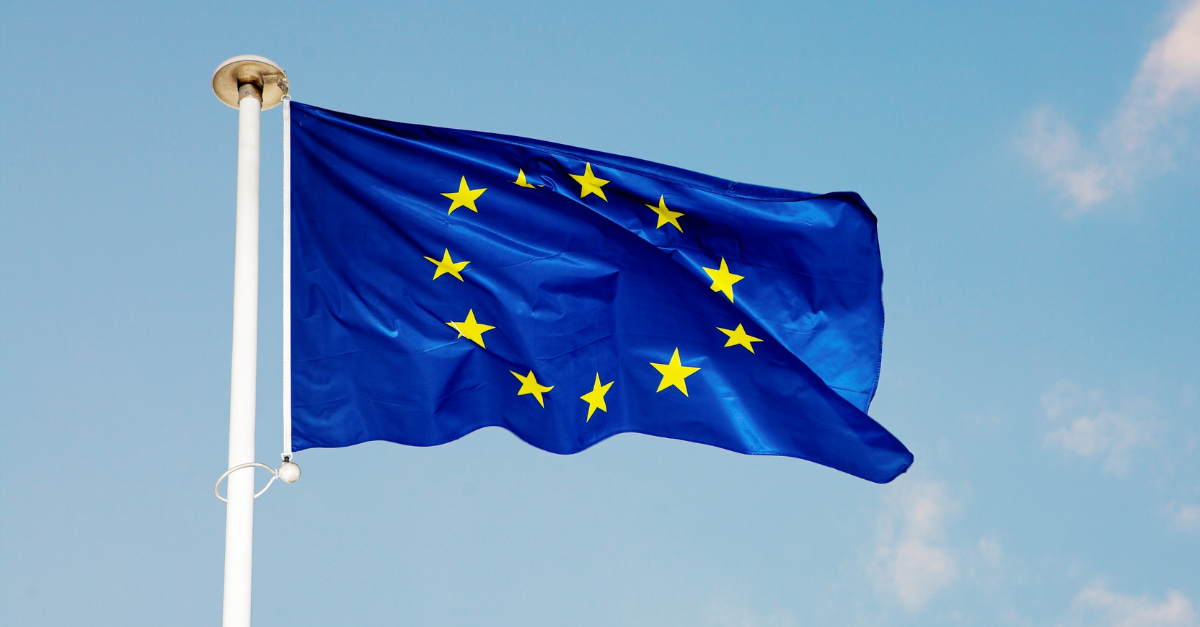 Applicability of ICS2
ICS2 applies to all goods originating from non-EU countries that are destined for or transiting through EU member states, as well as Norway, Switzerland, and Northern Ireland. Transportation service providers play a pivotal role in this process, as they are responsible for submitting the "entry summary declaration" (ENS) on behalf of their clients. The ENS should include essential information such as the Economic Operator Registration and Identification (EORI) number of the final consignee, customs nomenclature(s) in six-digit format, a precise description of the goods, and, where applicable, the gross weight for each customs nomenclature. Accuracy and consistency in the information provided by suppliers are vital to ensure successful ICS2 declarations and facilitate streamlined customs clearance.
ICS2 vs. Customs Import Formalities
Differentiating ICS2 from customs import formalities is crucial for understanding their respective roles. While ICS2 focuses primarily on safeguarding EU territory and its security, customs import formalities encompass a broader scope, including the introduction, marketing, and tax aspects of goods in the destination country. For a smooth market entry, both types of declarations are necessary.
Consequences of Incomplete or Inaccurate Information
Failure to supply complete or accurate information can have significant repercussions. When the required information is unavailable or incorrect during the transport booking process, the goods will be rejected, and flight details cannot be confirmed. Inconsistencies or inaccuracies in the ICS2 information may lead to customs rejection, the possibility of blockage at the EU entry point, and the physical inspection of packages. Moreover, unfavorable outcomes from customs checks could necessitate the return of goods to their origin.
ICS2 Impact on the Supply Chain
These new regulations have far-reaching implications for all stakeholders involved in the supply chain, from suppliers to the final recipients of goods. To mitigate potential delays, blockages, or inspections, proactive communication with suppliers is indispensable. Ensuring that suppliers possess accurate and up-to-date information allows for its timely transmission during the setup of transportation, minimizing disruptions.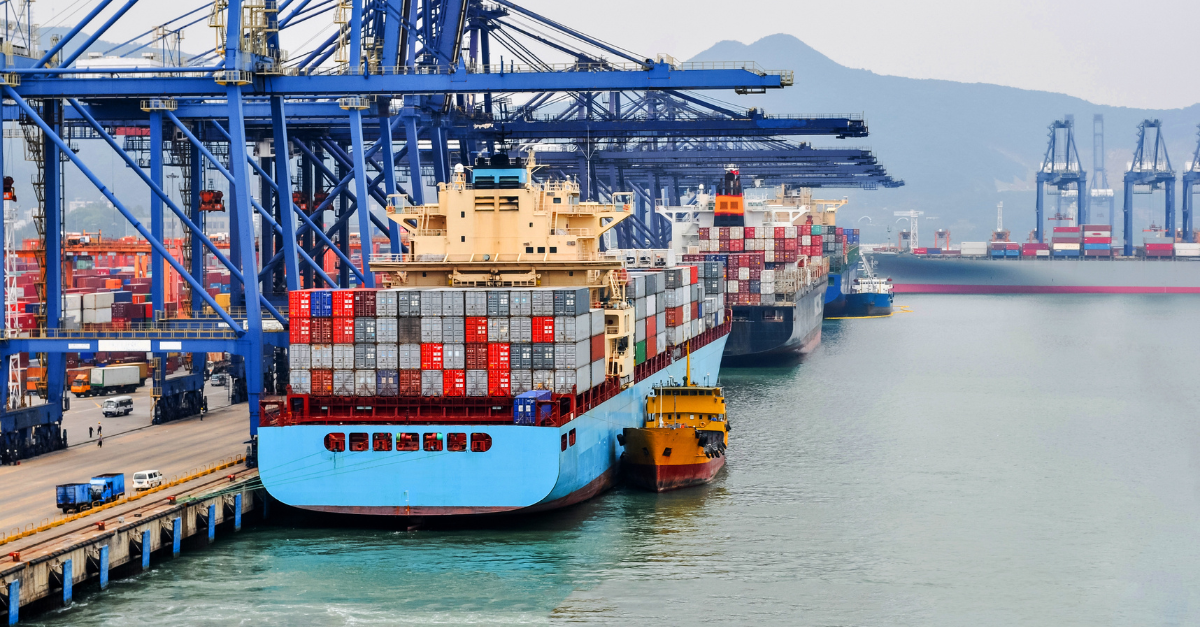 Conclusion: Embracing ICS2 for Secure Trade
Although implementing ICS2 may pose various challenges, it remains a crucial pillar in maintaining the security and smooth flow of trade between the European Union and non-EU countries. Successful compliance with ICS2 and efficient customs clearance necessitate collaborative efforts and a commitment to accurate information transmission. By embracing these guidelines, businesses can navigate the complexities of ICS2 and optimize their import processes, ultimately promoting secure and seamless trade operations.
Non-EU freight forwarders can benefit from joining a strong global freight forwarding network with a European base, like 7ConNetwork. Networking and reaching out to expert European members can help with navigating these changes.