Let's say for example, you want to find a reliable freight forwarder in the Netherlands to trust your cargo with. As home to Europe's largest port, the port of Rotterdam alone has many forwarders that you can choose from. But how do you find the best freight forwarder in the Netherlands?
This article will explain how to find the right partner through 2 methods:
The Convention Method of Finding a Freight Forwarding Partner
To find the perfect freight forwarder for your business requirements and budget, you would traditionally begin by defining your specific needs, consider the type of goods you ship, volume, transportation mode, destination countries, industry-specific requirements, and any additional services you require.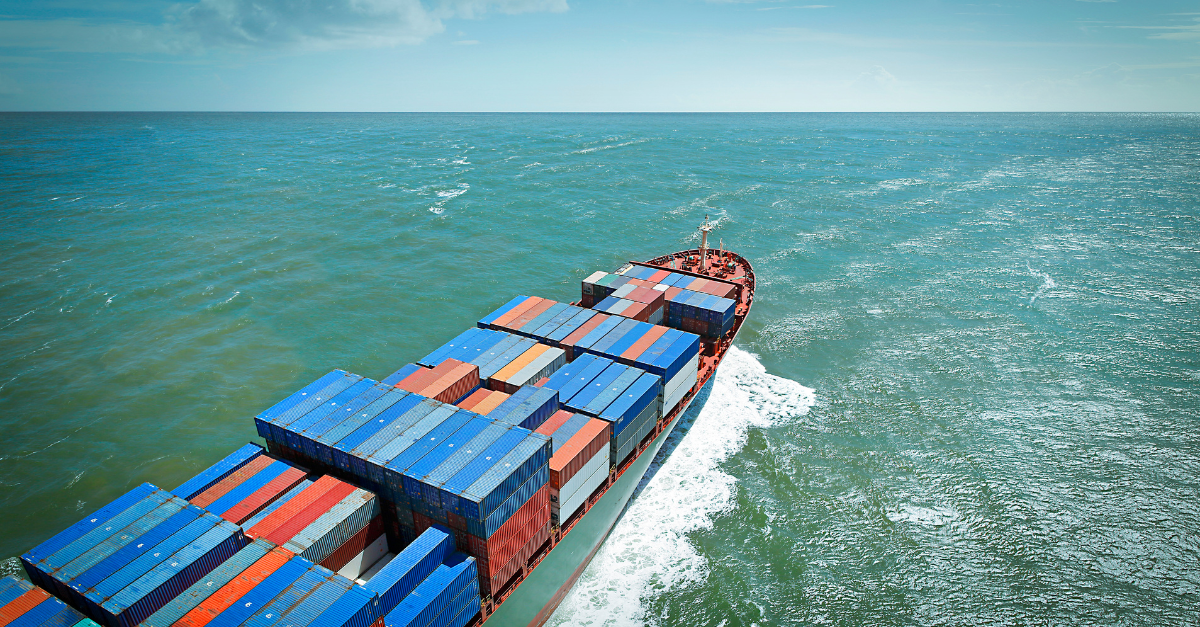 Ask for recommendations
Then you would naturally ask for recommendations from industry peers, colleagues, and business associates who have experience with international freight forwarding in the Netherlands. Perhaps then, you would utilize online resources to search for freight forwarders in the area and check their websites, services, affiliations, and customer testimonials.
Conduct a Verification Process
How can you trust a new partner with your expensive cargo?
You could verify their licenses and certifications, try to assess their experience and expertise, evaluate their global coverage, and request quotes or references from their existing clients. Furthermore, you could even conduct interviews and site visits to assess their facilities and operational standards.
Sound familiar? As forwarders, we know that the traditional process of researching, evaluating, and comparing takes a lot of time and effort. That's why the 7ConNetwork offers an easier option.
The Digital Forwarder Network Method
With the 7ConNetwork, you can save time and energy searching for a reliable freight forwarder in the Netherlands and all over the world.
We have already conducted the vetting for you. And with the 7ConNetwork Agent Finder, you can simply filter for the exact criteria you need from a partner who handles your shipments.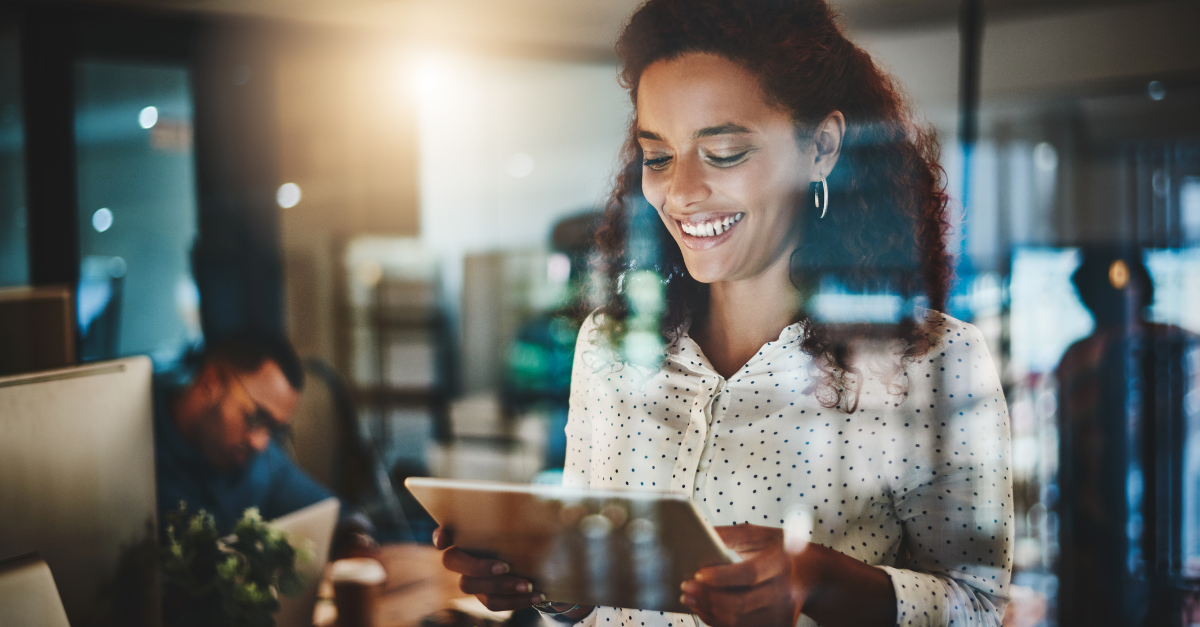 When you choose to be a Plus or Premium member, you are automatically added to the 7ConNetwork Payment Protection Plan. You can trust that your cargo is in good hands when you work with 7ConNetwork Premium and Plus Members. Simply select one of these expert agents, carry out your business operations, and never worry about your cargo again.
All the benefits of Premium and Plus 7ConNetwork Memberships can be found here.
Entrust Your Cargo with 7ConNetwork Plus and Premium Members
Finding the best freight forwarder in the Netherlands is a crucial step in ensuring the efficient and secure transportation of your cargo into the Port of Rotterdam. A reliable partner offers expertise, compliance knowledge, and a global network, allowing for timely delivery and risk mitigation.
While the conventional method involves extensive research and verification, utilizing digital forwarder networks like the 7ConNetwork can save time and effort. With pre-vetted agents and the Payment Protection Plan, you can confidently choose a partner that meets your specific requirements.
By entrusting your cargo to a reliable freight forwarder, you can focus on your core business, knowing that your shipments are in capable hands.