After reaching some of the lowest rates in years in mid-2020, containership charter prices surged and are now reaching all-time highs. Unfortunately, these prices will likely continue to escalate and aren't expected to stabilize until 2023.
What's Covered in This Article?
Why Have Charter Rates Increased?
How Much Have Charter Rates Increased?
Charter Durations Have Also Increased
New Vessel Replenishment Not Expected Until 2023
Connect With Industry Experts and Find the Best Shipping Prices
What Is Ship Chartering?
In the world of shipping and freight forwarding, chartering is the term for renting a shipping vessel. A shipowner can charter their ship out to a person or entity, who is known as the charterer. The details of the charter agreement are written in what is known as a charter party.
The charterer may be a shipper importing or exporting their own goods, someone acting on behalf of a shipper, or someone who charters ships for cargo trading.
Why Have Charter Rates Increased?
As e-commerce and demand for products boomed shortly after the coronavirus pandemic effects were felt in the second quarter of 2020, shipping demands increased. COVID-19 shutdowns and strict regulations at ports led to longer transit times, significant delays, and port congestion.
As a result of these disruptions in the supply chain, ocean freight rates skyrocketed. These staggering prices and delays have led many carriers and even shippers to charter their own containership vessels.
Despite the increasing costs of chartering these ships, many importers and exporters are willing to pay these exorbitant prices to keep their businesses going and meet consumer demands. Bidding wars for charter lengths and costs continue to drive prices up even further.
How Much Have Charter Rates Increased?
While the surge in charter rates for ships of different sizes varies, the average overall increase for all ship types was a staggering 545 percent.
Image courtesy of Alphaliner.
Charter Rates for 700 TEU-Capacity Ships
Rates for small vessels with a capacity of 700 TEU jumped up approximately 311 percent over the last year.
Charter Rates for MPP Vessels
The average charter rates for multipurpose vessels/heavy-lift (MPV/HL, also called MPP ships) are predicted to reach $17,407 per day this month, which is an 11 percent increase from October's $15,673 daily rate.
Compared to one year ago in November 2020, the daily charter rates for these ships have increased 159 percent.
Charter Rates for 3,500 TEU-Capacity Ships
Over the last year, these vessels have seen an increase of 688 percent in daily chartering costs, which grew to around $67,000 in August 2021.
Charter Rates for 8,500 TEU-Capacity Ships
Ships with a capacity of 8,500 TEU were chartered at a rate of $105,000 per day in August this year, which was an increase of about 425 percent compared to August 2020's charter price of $20,000 per day.
Since August 2020, charter rates for these vessels have gone up an average of 3 percent each week.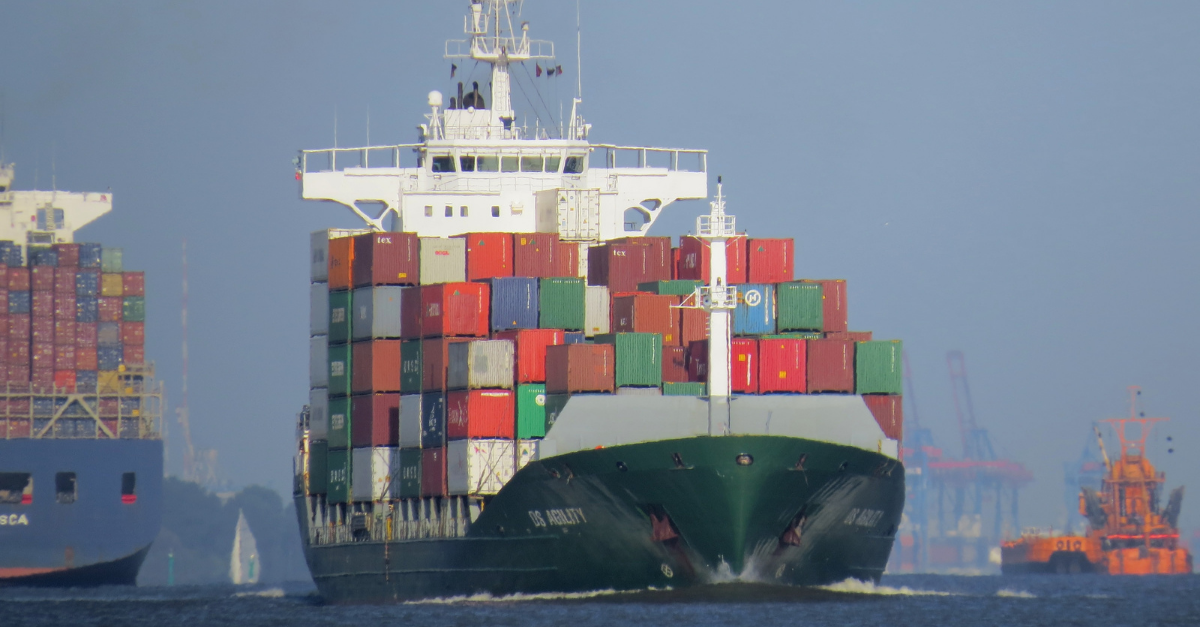 Charter Durations Have Also Increased
Short-term charters often have the highest rates and, therefore, are not as common as longer-term charters. In fact, only 5 percent of the charters in the first two-thirds of 2021 were for three months or less.
Charter durations of 36 to 60 months have become common.
New Vessel Replenishment Not Expected Until 2023
There is a shortage of container ships, even though the majority of the global shipping fleet in use right now in an attempt to keep up with high demands. Orders for new ships were placed in the second half of 2020, but few ships will be completed and delivered in the remainder of this year and even in 2022.
In 2023 is when many of those orders will be fulfilled, and then the fleet is expected to expand more significantly to keep up with demand growth. This should allow charter rates to stabilize.
Let 7ConNetwork Connect You With Industry Experts and Find the Best Shipping Prices
With further increases in charter prices expected, chartering isn't a good option for many shippers. Our platform connects shippers and freight forwarders with the best options for moving freight.
To get an instant quote, signing up on the 7ConNetwork Shipment Booking Platform is quick and easy.
Sign up for our newsletter and keep checking back on our blog for more information on the latest industry updates!
*Statistics in this article were provided by Braemar ACM and Toepfer Transport.