Demurrage & Detention charges are "unfair"?
Shippers that have seen transport costs surge in recent months amongst supply-chain disruptions such as prolonged delivery delays and expensive additional fees.
"Detention and demurrage is one of the issues we have highlighted as an ongoing issue facing companies across the board," said Jonathan Gold, vice president of supply chain and customs policy at the National Retail Federation. "And the FMC has got to get it under control."
The charges known as demurrage and detention are imposed by ocean carriers when importers and exporters fail to pick up containers within the agreed upon and specified time. These charges have been rising dramatically due to the swells of imports contributing to the port congestion crisis in terminals like LA/Long Beach.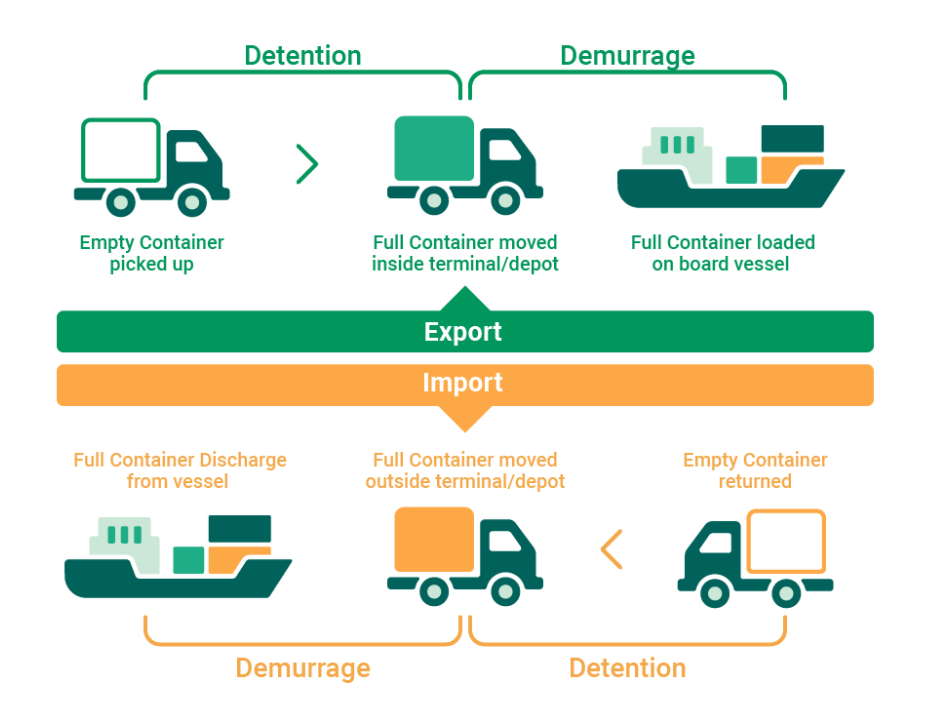 source: 7ConNetwork partner, Container xChange
Biden's response to rising container shipping rates
The White House announced an executive order on Friday, June 9, 2020. It calls on the United States Justice Department to help the Federal Maritime Commission investigate and possibly fine ocean carriers for charging shippers unreasonable rates and fees.
The FMC, an independent agency, has already been examining ocean carriers' use of the late fees and competitiveness in the container shipping sector. The White House order highlights that only three carrier alliances have control over 80% of global capacity.
"That concentration has contributed to a spike in shipping costs and fees during the pandemic. The executive order calls on the Federal Maritime Commission to crack down on unjust and unreasonable fees and work with the Justice Department to investigate and punish anticompetitive conduct," said White House Press Secretary Jen Psaki.
Although the FMC is an independent agency and is technically not subject to presidential executive orders, Federal Maritime Commission Chairman, Daniel Maffei, told FreightWaves: "However, I very much intend to cooperate with it."
Why the US feels the need to act
"A lot of American companies rely on railroads to ship their goods domestically and ocean carriers to ship their goods internationally. Both these industries have grown more concentrated over time," said White House Press Secretary Jen Psaki at a press conference on Thursday.
President Biden's executive order also insists that the Surface Transportation Board allow shippers to dispute inflated rates more easily when no competition between routes exists.
Excessive fees charged to U.S. importers and exporters are unfair, if practices such as demurrage and detention are abused. It is likely to decrease capacity, which makes things worse for the economy as a whole.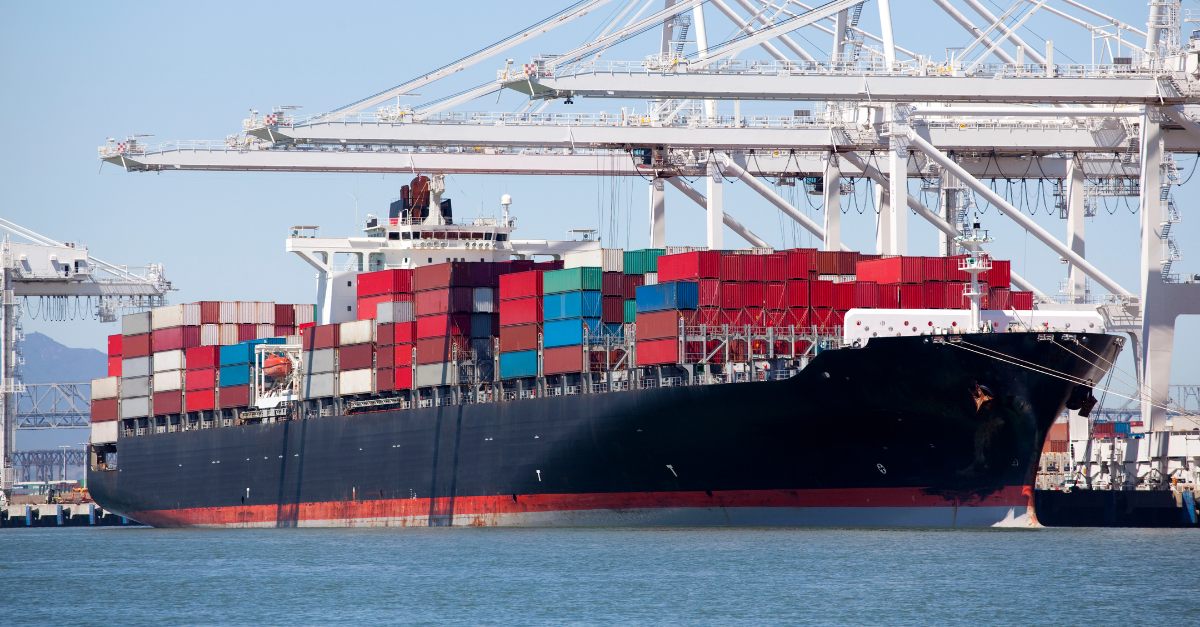 Ocean carriers have a different opinion
"The current supply chain disruptions are the result of an historic surge in demand by Americans for goods from overseas," John Butler president and CEO of the World Shipping Council said. "There is no market concentration 'problem' to 'fix', and punitive measures levied against carriers based on incorrect economic assumptions will not fix the congestion problems. Only normalized demand and an end to Covid-related operational challenges will solve the bottlenecks in the supply chain."
While Maffei recognizes that the current demand for imports is indeed unprecedented, he also argues that a lack of competition is part of the problem as well.
"When you have a demand spike and there is full competition – meaning anyone can come in and satisfy that demand immediately with more capacity – there is not an issue".
He continued with an example for the container shipping and rail sectors:
"Railroads have to lay track, container carriers have to build ships, and that takes time. So by having a more consolidated industry, you set the stage for some of the price increases that we've seen. They're not due directly to a lack of competition, but they're related to it."
Is President Biden's executive order enough?
Cargo owners and related groups are already praising President Biden's executive order on business competitiveness. However, stronger regulatory action and legislation may be needed to resolve the shipping fees and services situation in the long run.
As Mr. Gold puts it simply: "I think it's a start".